I haven't written a new post in toooo long! Don't know really what I've been doing! Back now though 🙂

So here are a few things I've bought recently:
These cute Carvela flats are good for the summer (if we ever get some sunny weather, that is!) I wore them to an interview the other day with the cream chiffon-sleeved top (Miss Selfridge) from a previous post of mine and my coral jeans with leopard print bag and  long gold birdcage necklace to accessorise. Haven't heard about the job yet, but have my fingers crossed!
This is my new floral maxi skirt from ASOS, it was in the sale so not sure if it's still available. Only worn it once due to poor weather! Hoping to have a holiday at some point where it can be put to more use! I wanted a similar one from River Island but they unfortunately didn't have it in my size and it wasn't available online, so this ASOS one was a good alternative.
Definitely don't need any more bags but couldn't resist this colour pop bag from Mango. Brings a little brightness and statement to a black outfit 🙂 Also in the sale for £24.99 so couldn't say no.

I had my eye on this one from Ted Baker but felt I couldn't justify the purchase so settled for the cheaper Mango one, not as lovely as Ted's though! It comes in a really cute pink colour too. Might get one some day! They're actually in the sale at the moment for £90. I'm such a fan of Ted Baker accessories, they had a cabinet full of lovely purses and bags in a John Lewis store I went in, I had to be dragged away!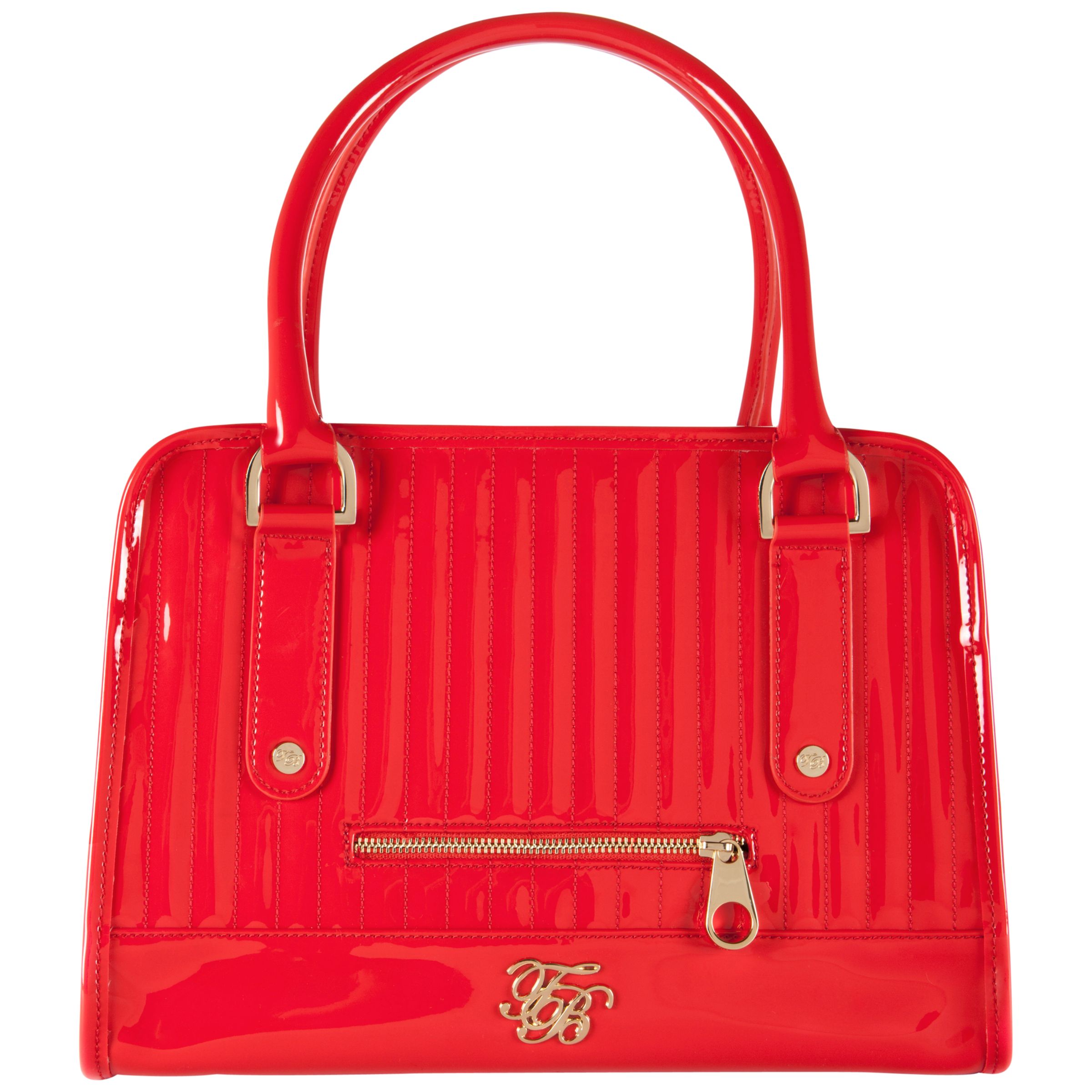 In-keeping with this red theme, here are my fun union jack nails. Bit time-consuming but quite like the result. Started off with white varnish at the bottom then waited for it to dry and carefully painted on the red stripes then used a cocktail stick dipped into the blue nail varnish to finish them off. (And then added a clear topcoat to seal).